Currency News: US Dollar Falls On Fed Outlook
Currency News
The US dollar fell in trading last week against the euro and the yen as the timing of a potential interest rate hike has been pushed back. The Federal Reserve had its latest meeting last week and the Fed's policy statement on Wednesday made investors unsure of when an interest rate-hike will take place. The central bank lowered its expectations for growth for the rest of the current year and its interest-rate projections for 2016 and 2017.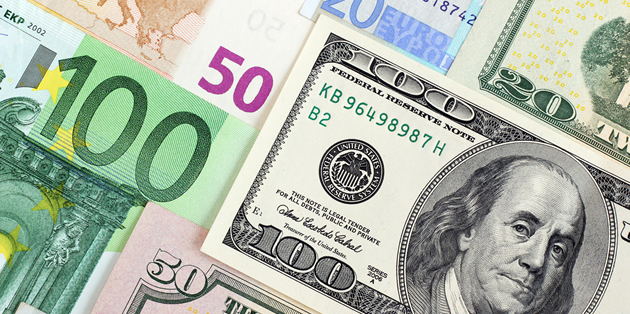 Investors have been waiting for the Fed to raise interest rates for the first time since 2006. Higher borrowing costs would attract investors to the dollar, and the expectations of an imminent rate-hike have caused the dollar to jump late last year. But now, the timing of such a jump is uncertain as the American economy has faltered and is not growing as fast as expected. The chances of the Fed raising interest rates by September fell from 50% to 32% according to futures data after the policy statement.
The dollar is being traded in a range, as the currency is propped up by concerns over a Greek exit from the eurozone. However, traders have not been selling the euro as much as expected as a hedge against the threat of a potential exit. Investors seem willing to wait until June 30th, when International Monetary Fund payments are due from Greece, and are not currently panicking. If Greece does exit the eurozone, it will be extremely destabilizing for the common currency and bullish for the dollar.